About Clupdate
Clupdate is a platform that takes individual player feeds from different social networks. Twitter, Facebook and Instagram posts are aggregated by team and displayed in a single stream. This gives you an overview of the events that matter to the players of your favorite team.
Existing sports-websites do an excellent job of reporting news and providing background stories. However, getting the best and latest news often means you have to scour several pages filled with overlapping content. Clupdate takes news from quality sources and presents you with a pick of the best stories.
By combining these social media and news streams, Clupdate presents you with a completely new and easy way of engaging with your team. Get to know what counts to the players on the pitch and learn what they think about the latest news.
About us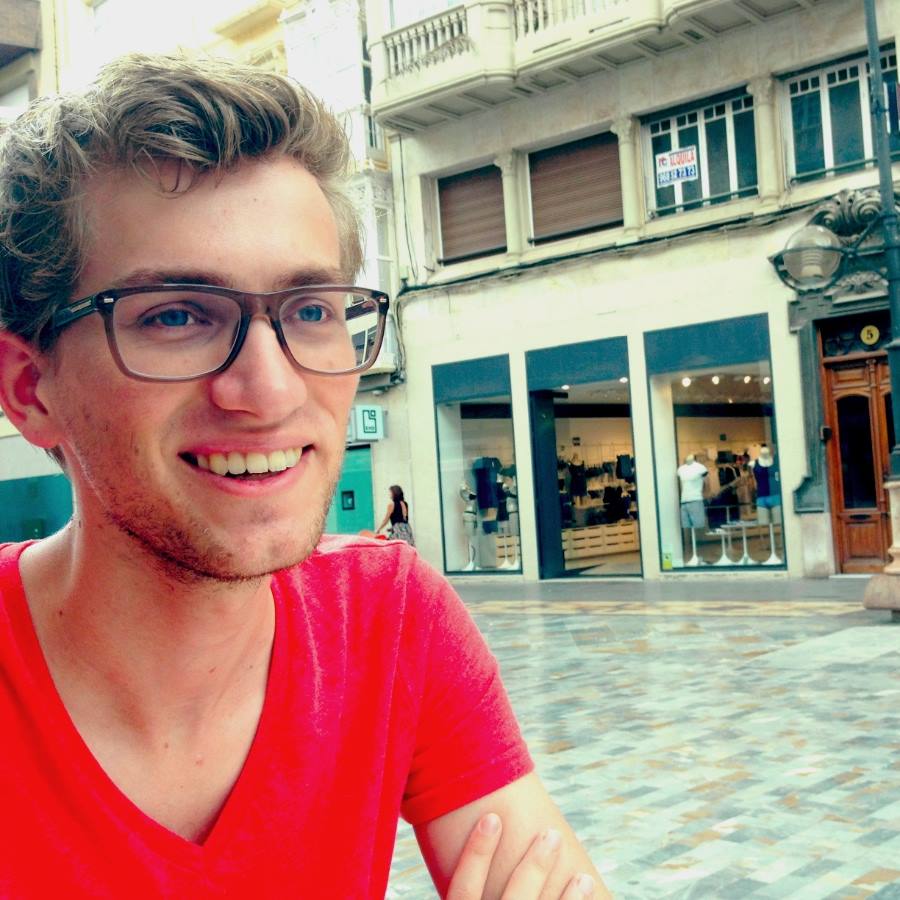 Martijn Weghorst
Martijn has successfully developed and launched several websites, like MovieposterDB.com and Dinerbon.nl. He holds a bachelors degree in communication science and is currently working towards a msc. in new media & digital culture. His research efforts focus on the analysis of patterns in Twitter data for large sports events.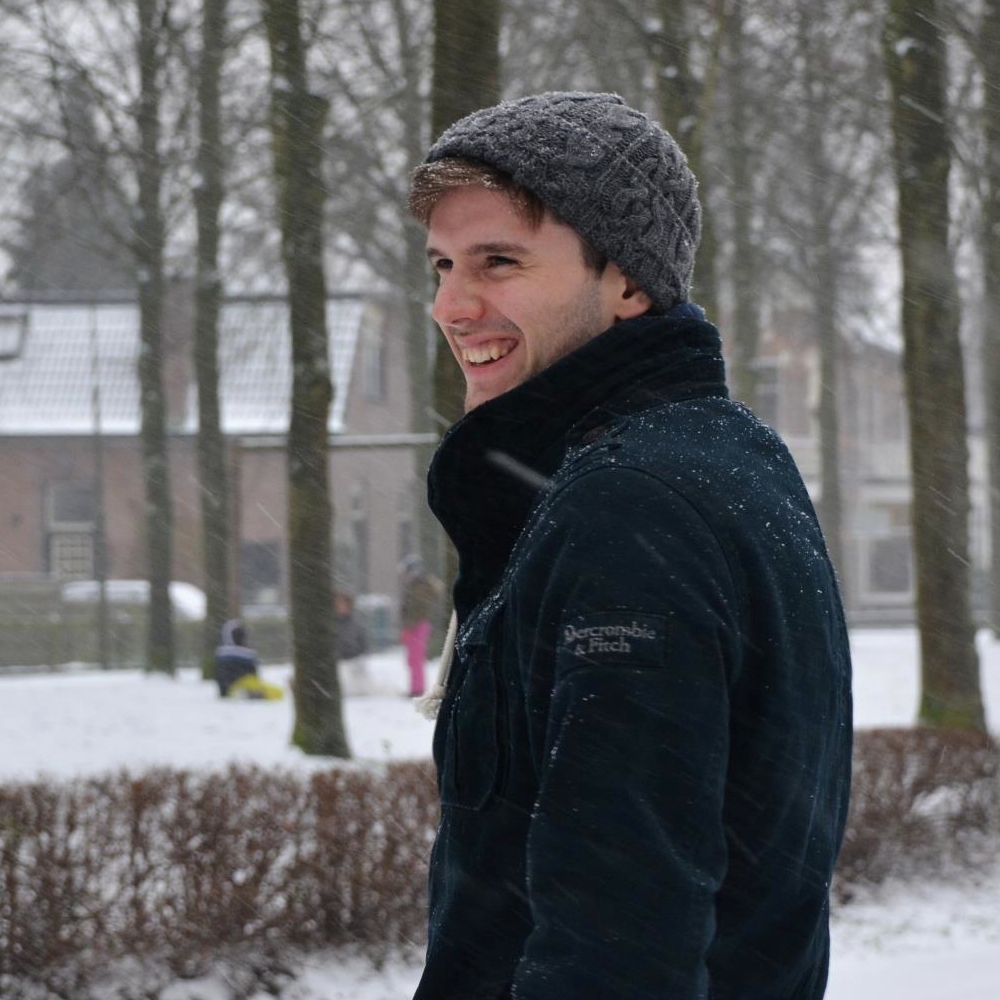 Daan Kolkman
Daan is a freelance data-analyst, and a PhD candidate at the University of Surrey. His research focuses on the application of computational models to inform decision making. In particular, he is interested in the production of actionable knowledge by employing innovative modeling techniques such as Agent-Based modeling.
Follow us on Facebook
Our Facebook page offers a curated collection of the most interesting posts by all athletes.
facebook.com/clupdate
Contact us
If you have any feedback on our website or have seen incorrect or missing information, please let us know! You can reach us at info@clupdate.com.